DP Ruto will be ANGRY after what this Jubilee MP said about him
February 27, 2017, 4:32 am
-A Jubilee MP has claimed President Uhuru Kenyatta does not need his deputy William Ruto
- Kikuyu MP Kimani Ichung'wa said Uhuru can campaign in the Rift Valley alone and convince the voters without the assistance of the DP
A Jubilee Member of Parliament has sensationally claimed President Uhuru Kenyatta does not need his deputy William Ruto.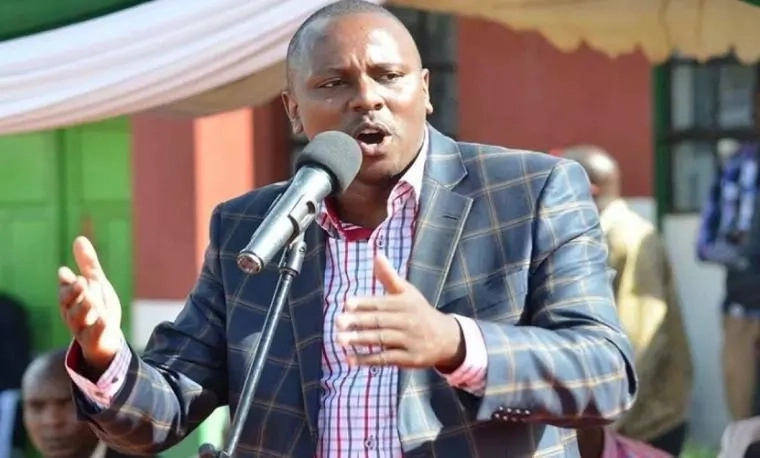 Kikuyu MP Kimani Ichung'wa.
In a interview with Citizen TV on Sunday, February 26, Kikuyu MP Kimani Ichung'wa said Uhuru did not need DP Ruto's assistance to get votes in the Rift Valley.
The MP said Uhuru had personally sought votes from Rift Valley before the 2013 General Election.
"Uhuru Kenyatta does not need anybody to get votes in the Rift Valley, not even William Ruto,
"Even in 2013, Uhuru went directly to the people of Rift Valley and asked for votes and they voted for him," the MP said.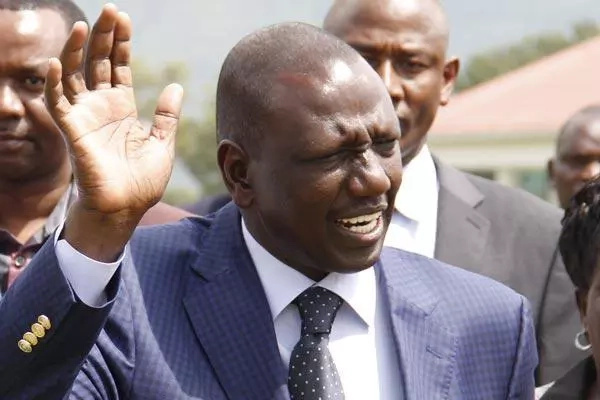 DP William Ruto.
Ichung'wa said Uhuru has the ability to convince residents of the Rift Valley region to vote for him thus did not need Ruto's intervention.
The remarks by the Kikuyu legislator is bound to cause more rift between supporters of the president and his deputy in the Jubilee Party.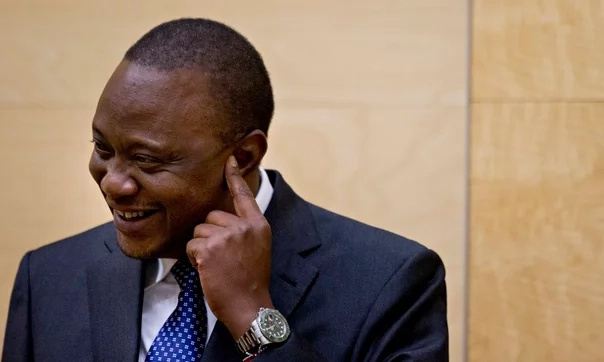 President Uhuru Kenyatta.
This comes after Uhuru met retired president Daniel arap Moi and his son the Baringo Senator Gideon Moi.
In the meeting the retired president assured Uhuru of KANU support in the August General Election on condition the Jubilee Party did not field candidates in Baringo county.
The deal between KANU and Uhuru had elicited anger among Ruto allies who claimed the deal would undermine him in the Rift Valley.
Source: tuko
Follow us on Twitter @theglobengr
Like this story? Get on the list for updates...it's FREE!.