The mean and shocking statements from some Kenyans after death of Nyeri governor
February 24, 2017, 5:09 am
-Kenyans are currently mourning Nyeri County Governor Nderitu Gachagua who died on Friday morning
- He passed on at 2:15 am while receiving treatment at the Royal Marsden Hospital in London where he was receiving treatment for pancreatic cancer
- Some social media users were however mean with their statements directed at the late governor with some claiming he was corrupt
- Others seemed to celebrate the fact that he passed on in a foreign hospital after running away from local hospitals he had failed to equip
Nyeri County Governor Nderitu Gachagua is dead and some of the statements from Kenyans can just be termed as mean and unfortunate.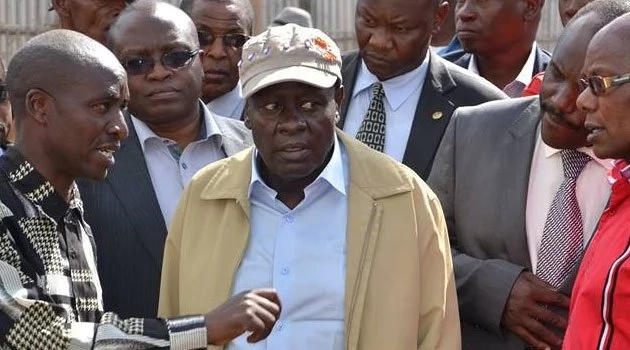 Governor Gachagua Nderitu
He passed on at 2:15 am while receiving treatment at the Royal Marsden Hospital in London where he was receiving treatment for pancreatic cancer.
Kenyans gathered online to mourn the Jubilee governor as they come to terms with the shocking news.
The news, however, has brought some rather surprising reactions from Kenyans as some praised him while others were quick to celebrate his death.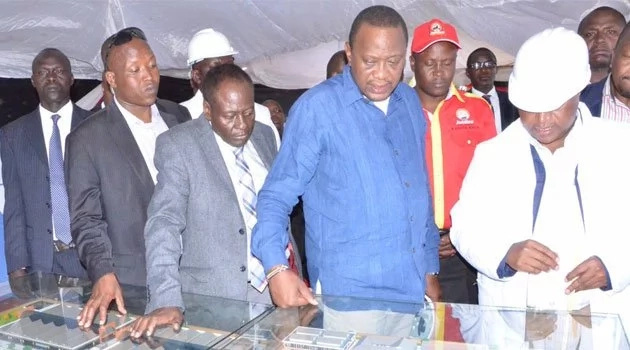 "He has left us after a long struggle with pancreatic cancer. It is very sad for the family but we have accepted God's will," said his brother Rigathi Gachagua who added that he passed on at 2.15 am.
Source: Tuko
Follow us on Twitter @theglobengr
Like this story? Get on the list for updates...it's FREE!.