Relief in sight as the government agrees to pay striking doctors under one CRUCIAL condition
February 22, 2017, 10:31 am
-Striking doctors may soon get their pay day after striking for 80 days now
- The Treasury agreed to pay their salaries including any pay rises but under one condition
The Cabinet Secretary for National Treasury announced that the government will pay doctors now including any pay rises but under once condition.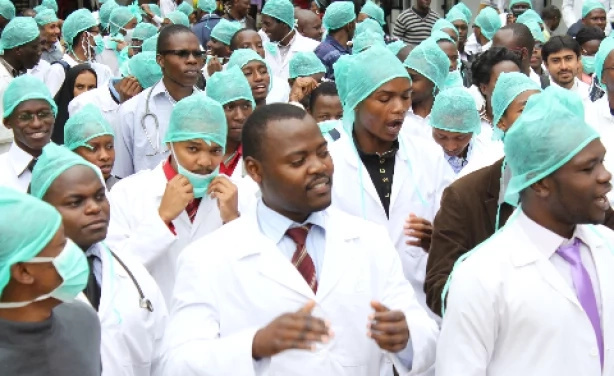 Kenyan doctors in the public sector have been on strike for 80 days now, the longest in Kenyan history.
They will be paid for six months only from January to June as cash for nurses has already been factored into a supplementary budget while they wait for officials from the doctors' union to strike a deal.
Speaking on Wednesday, February 22, when he appeared before the Senate Finance committee, Henry Rotich said the doctors will be paid and then counties will take over paying health workers.
"Health is a devolved function but people do not want to accept that. 70% of medical workers fall under counties. They are employees for governors. Money will be disbursed as soon as it is clear how much is meant for counties," said Rotich.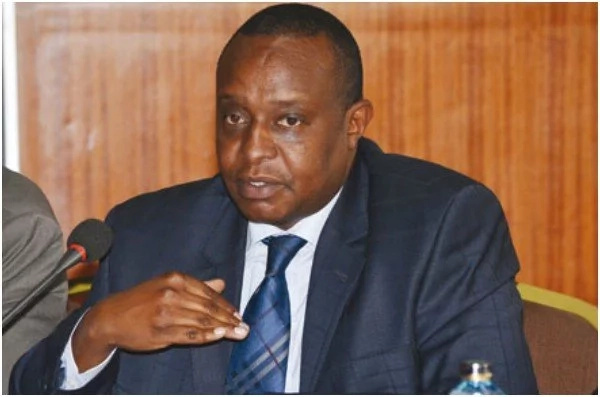 Treasury CS Henry Rotich.
According to the Daily Nation, Rotich said the government is not refusing to pay doctors because the money is available. The only issue is logistics that is delaying the disbursements.
Governors have been reported to be downplaying the 80-day long strike, saying the situation is not as serious as portrayed because some doctors have been working besides the clinical officers and nurses.
This announcement comes hours after former health permanent secretary Mark Bor disowned the 2013 CBA he signed with doctors before devolution changed government operations.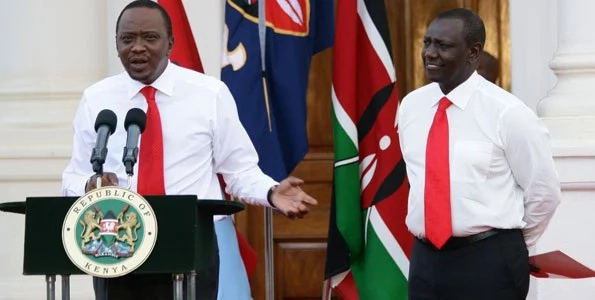 The Jubilee government offered doctors a KSh 4 billion deal which is 40% of their demands, but they rejected it and demanded their 300% pay rise.
It turns out Bor signed the document illegally as his services had already been terminated, and the said CBA was said to have been a template to be used in making the final document that would have been registered by the Ministry of Health as the official CBA, not the one he drafted.
He also refused to name whoever authorized him to sign the 'illegal' document despite there have been a new principal secretary installed and a cabinet secretary to head the ministry.
via Tuko
Follow us on Twitter @theglobengr
Like this story? Get on the list for updates...it's FREE!.