Uhuru and Ruto set to get higher salaries
February 16, 2017, 10:52 pm
-President Uhuru Kenyatta and his deputy William Ruto are set for a decent salary increment even before the August elections
-Both are set to get a 10 percent addition to their current salaries
President Uhuru Kenyatta and his Deputy William Ruto will both enjoy a salary increment of 10 percent from the next financial year starting July.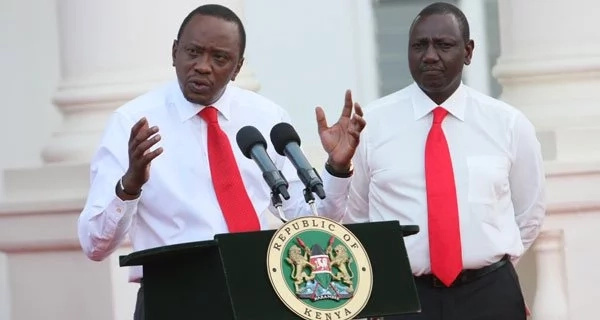 Uhuru and Ruto set to get higher salaries
According to figures from the Treasury documents, President Uhuru and his deputy earn a combined annual salary of Ksh 36.6 million, which will increase to Ksh 40.2 million from the next financial year.
The increment will however not reflect in allowances (Ksh 14.6 million) as they will remain unchanged.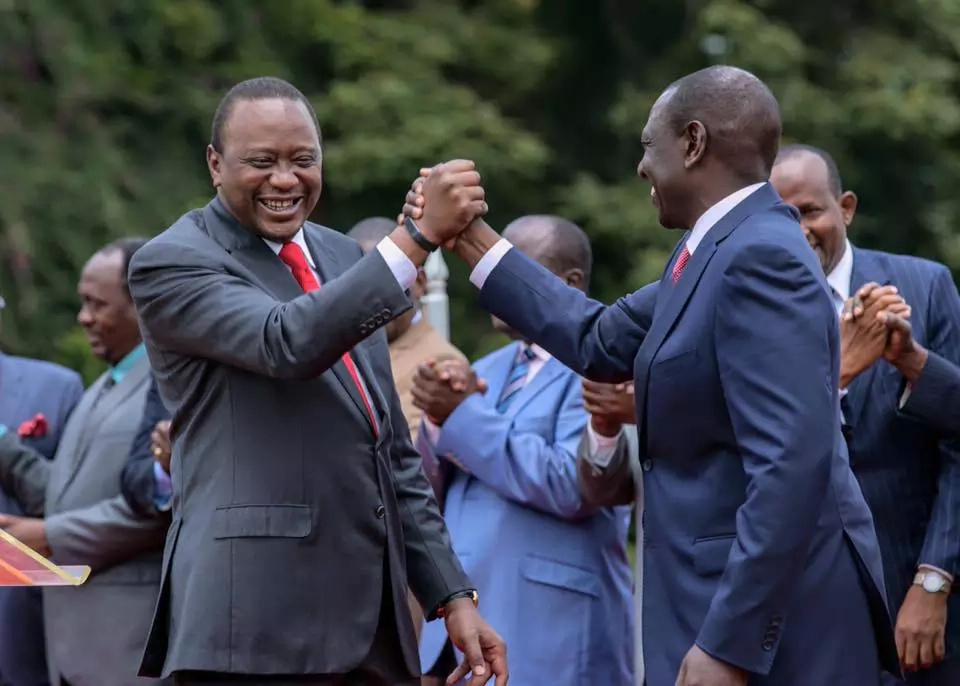 In the 2015-2016 financial year, both Uhuru and Ruto were got a 9.1 per cent pay hike, despite reports that they had taken a 20 percent salary cut in 2014 to optimize the fluctuating wage bill.
It also comes at a time when the National treasury is struggling to cut down on the public wage bill.
Ideally, President Kenaytta is entitled to a monthly salary of between Ksh 1.23 to 1.65 million monthly , whist DP Ruto gets a Ksh 1.04 million salary.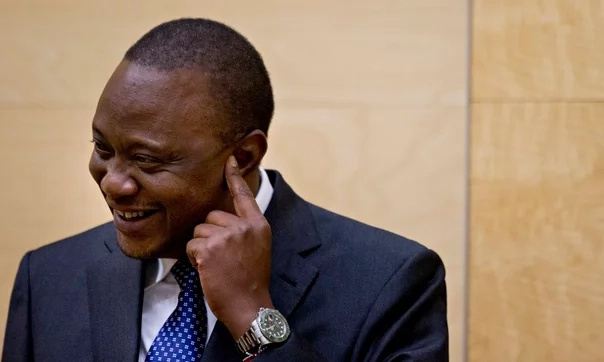 The salary rise will only be implemented, however, if Uhuru and his government still retain power after the August 8 elections.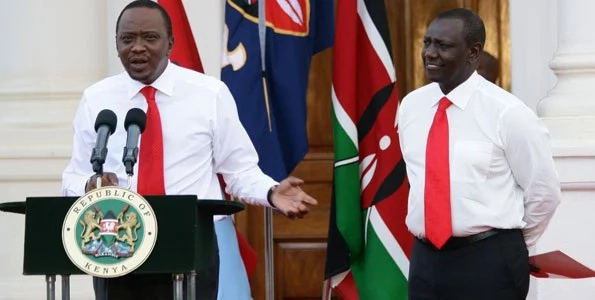 An interesting dynamic is that if the CORD government gets into power, their President will initially have to settle for a lower pay that will be set by the salaries commission.
Source: Tuko
Follow us on Twitter @theglobengr
Like this story? Get on the list for updates...it's FREE!.