The criteria Matiang'i has used to determine Kenyans with improper degrees, list out on THURSDAY
February 15, 2017, 3:41 am
- An audit ordered by Education CS Fred Matiang'i is set to be realeased on Thursday, February 16
- The audit has thrown a section of Kenyans in panic as many will lose their academic papers
- The audit affects both private and public universities in the country
A section of Kenyans are in panic as the Commission for University Education (CUE) plans to release an audit on academic papers.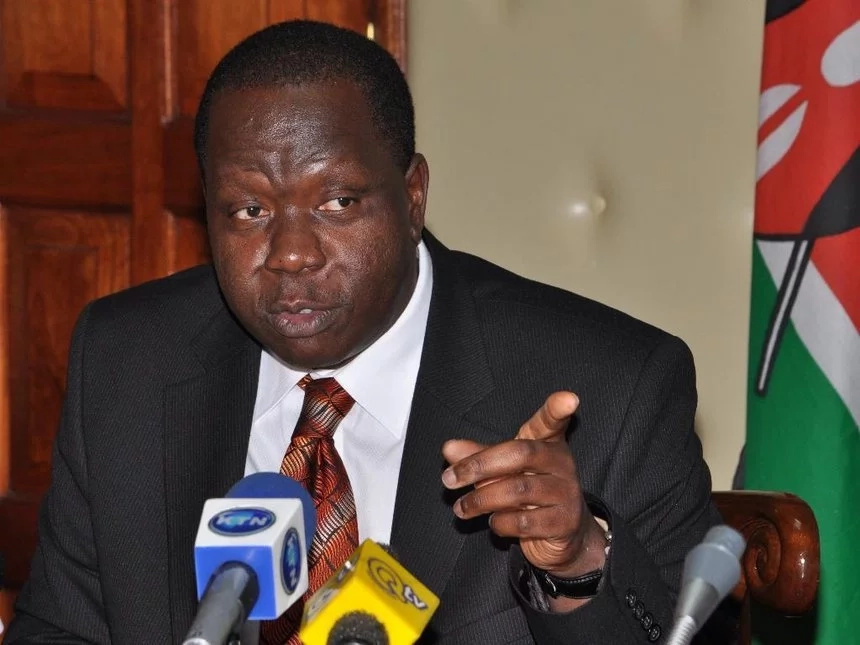 The audit which was carried out between January 23 and February 10, 2017 on the quality of academic papers awarded by universities is set to be released on Thursday, February 16.
Education Cabinet secretary Fred Matiang'i ordered the audit in universities said to be awarding degrees to individuals who joined with the required qualifications.
"We will take difficult and painful decisions to restore order in our university education," people cannot have degrees that they did not work for," he said.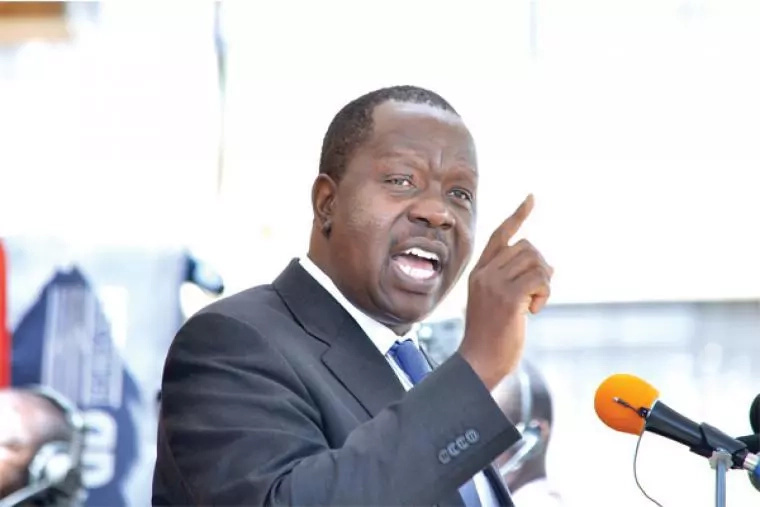 According to The Standard once the audit is released, those admitted without the required qualifications will lose their papers.
Those who graduated without passing all the required papers will be recalled to clear their courses before being awarded their degrees.
The audit involved interviews with students, academic, non-teaching, support staff, alumni, management staff, senate, councils and boards of trustees.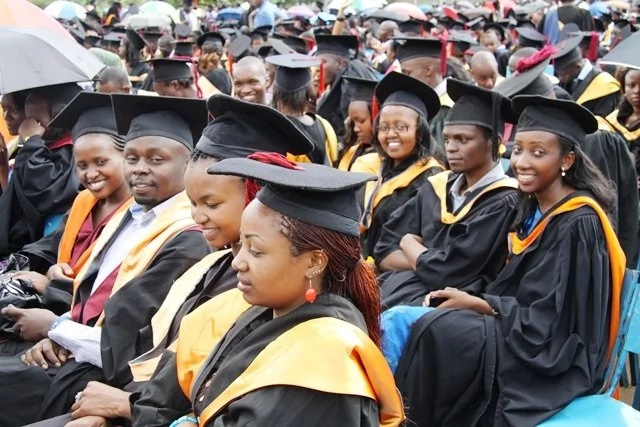 The public and private universities which awarded the degrees will also be punished by the CUE.
Politicians awarded unqualified degrees ahead of the August polls will also be affected with the audit results.
Source: Tuko
Follow us on Twitter @theglobengr
Like this story? Get on the list for updates...it's FREE!.