Umoja Woman Funding Al shabaab Exposed
January 31, 2017, 3:24 am
-Police are on the hunt of a woman believed to be the funds behind terror group al-Shabaab's operations
-The woman reportedly owns several businesses in Umoja, Nairobi
A woman in Umoja has been exposed through a police report for her links with terror group al- Shabaab.
The businesswoman, who owns several lucrative franchises in Eastlands area has been aiding the terror group financially through her children namely Eric Ogada, Dorcas Kilingo and her son-in-law Kennedy Mwok-all of whom joined the terror group.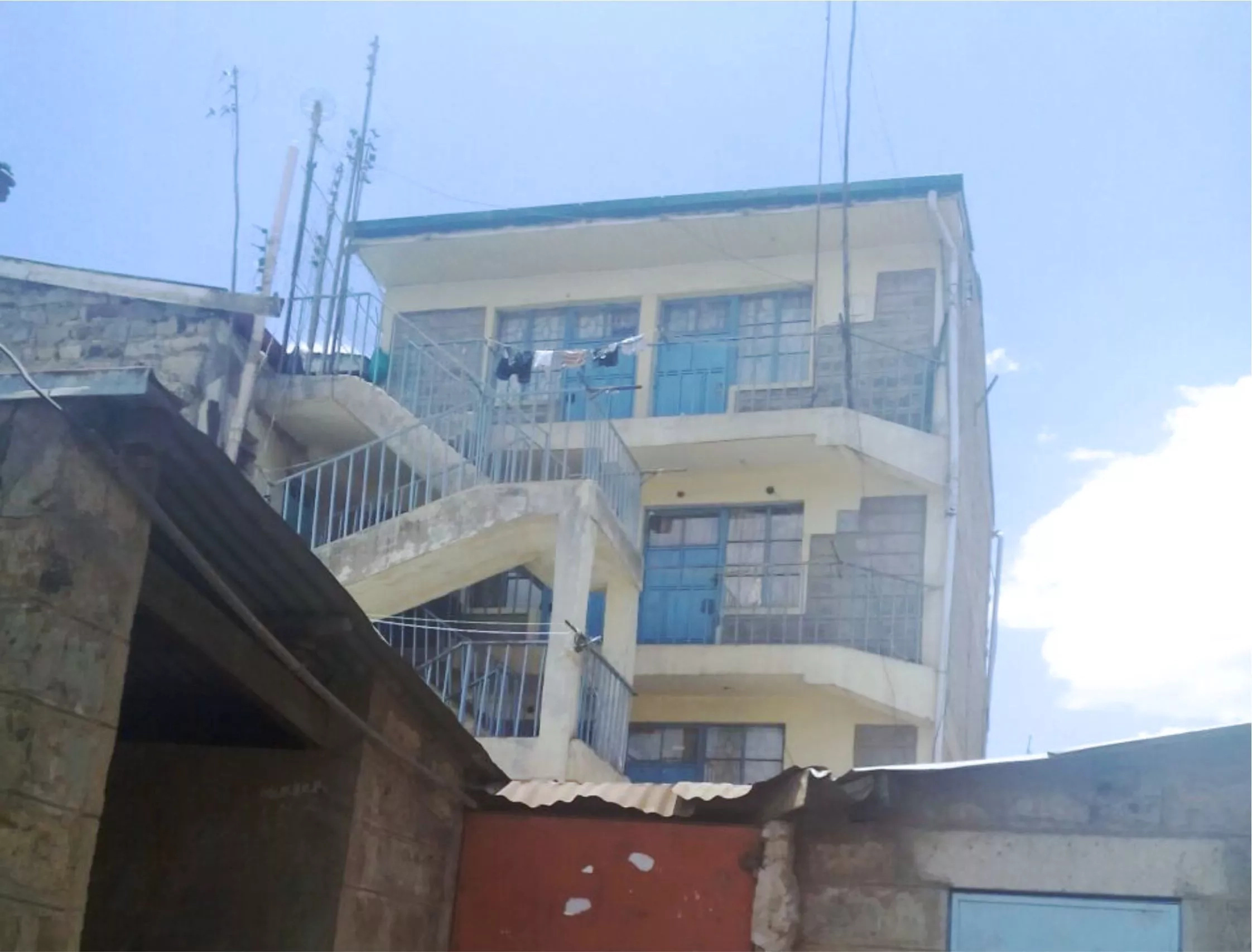 A view of rental houses in Umoja
READ ALSO': HIV: Doreen Narrates How She Came to Know Her Status
She is believed to be the owner of a lorry and a residential house in Kamulu which brings her considerable revenue to fund the group.
According to a report published by The Standard, the suspected woman has sent more than 4 million to the terror group since 2013. One major beneficiary from the funds happens to be one of her sons who goes by the name Kennedy Mwok alias Anwar.
Umoja woman funding Al shabaab exposed
READ ALSO: PHOTO: Kenyan Soldiers Killed in Kulbiyow Attack
"The properties registered under her son's name include a residential house in Umoja and a one-storey commercial building at Nasra area in Nairobi," The police report read.
Police believe Anwar was one of the brains behind the 2014 Mpeketoni attack which left dozens dead.
READ ALSO: One-armed Child Soldier Who Turned His Life Around To Give Others Hope
The woman reportedly uses third parties who are at the heart of Mombasa and Eastleigh to aid her in forwarding the money to Somalia.
Police are hot on the trail of the woman, although she remains at large.
Source: Tuko
Follow us on Twitter @theglobengr
Like this story? Get on the list for updates...it's FREE!.