Police Arrests Mombasa Governor, Raids Gun Shop Linked to His Friend
January 14, 2017, 1:13 am
Police in Mombasa have raided a gun shop owned by a close friend of Governor Hassan Joho
- The owner of the shop later denied police raided his premises due to his connection to Joho
- Earlier in the day police had arrested the Mombasa Governor and several other leaders
Troubles facing Mombasa Governor Hassan Joho seem far from ending.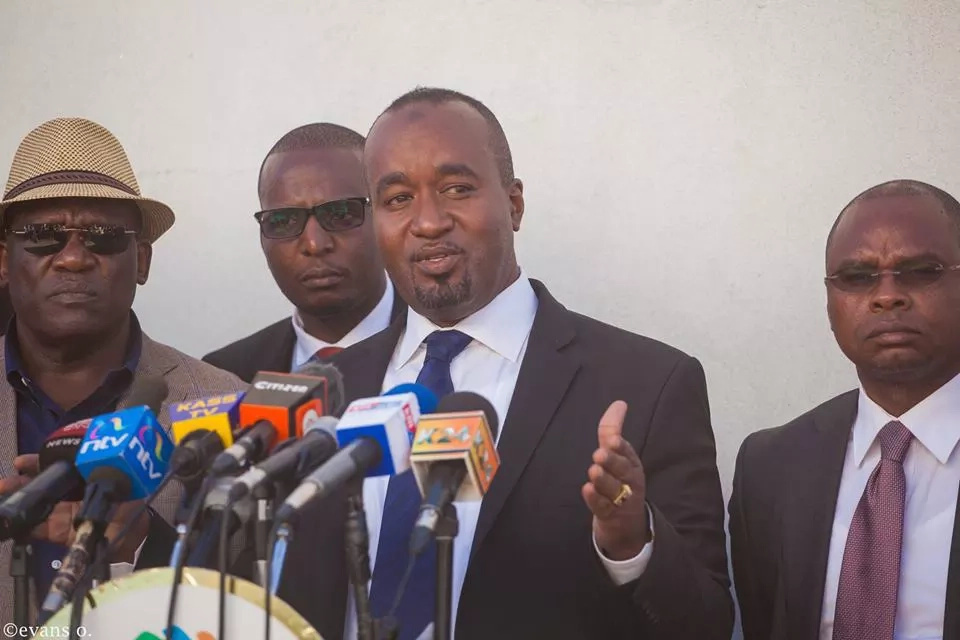 Mombasa Governor Hassan Joho.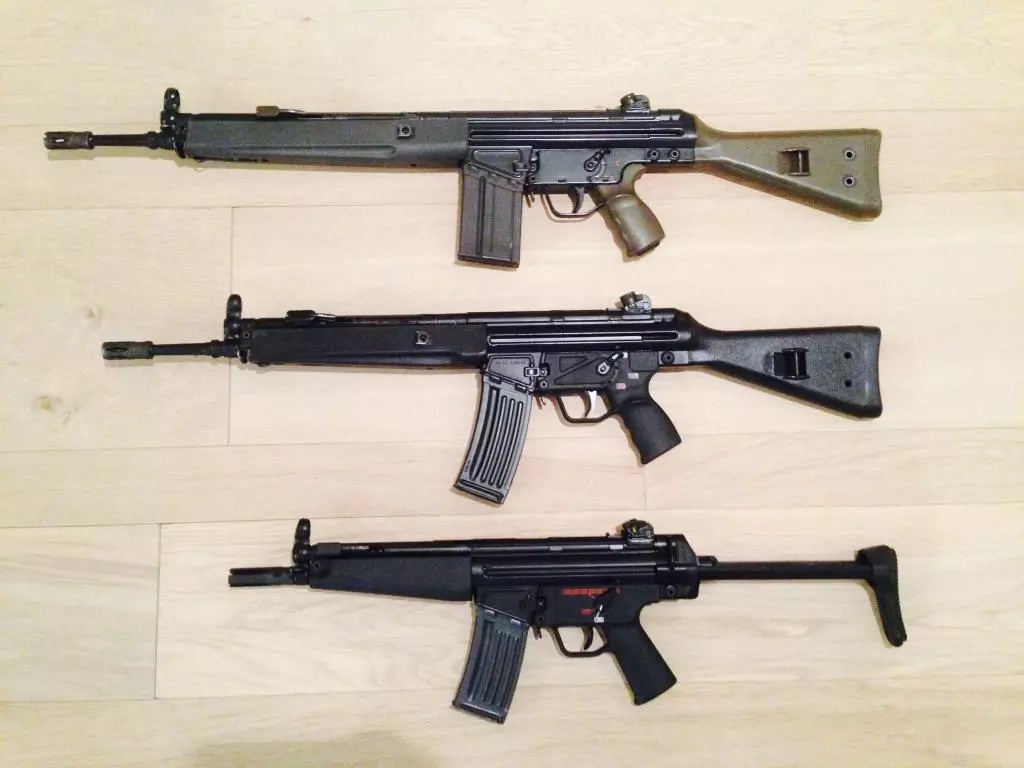 Police in Mombasa have raided a gun shop owned by a close friend of Governor Hassan Joho.
READ ALSO: Mombasa Governor Hassan Joho ARRESTED
The police officers who raided the gun shop are said to be members of the Flying Squad.
The owner of the gun shop identified as Nahid Musa, denied the officers raided his business due to his connection with the governor.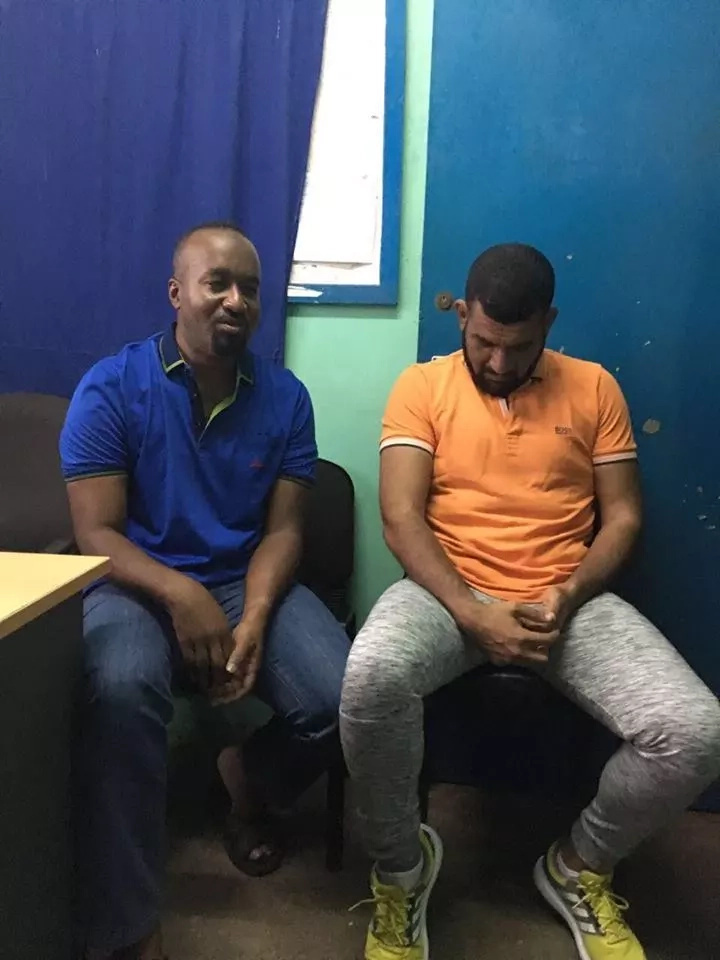 Mombasa Governor Hassan Joho was earlier on Friday, January 13 arrested.
Musa said the police officers had come to his business to check his permit as they always do every three months.
The raid on the business comes just as the Mombasa Governor was arrested by police with several other leaders.
Joho is currently being detained Urban Police Station.
via Tuko
Follow us on Twitter @theglobengr
Like this story? Get on the list for updates...it's FREE!.